In the context of long-term increase in ocean freight rates and severe port congestion, international air transport has continued to increase in demand due to its fast timeliness, security and cost-effective characteristics. However, in the current environment, international air transport is still in a state of tight capacity.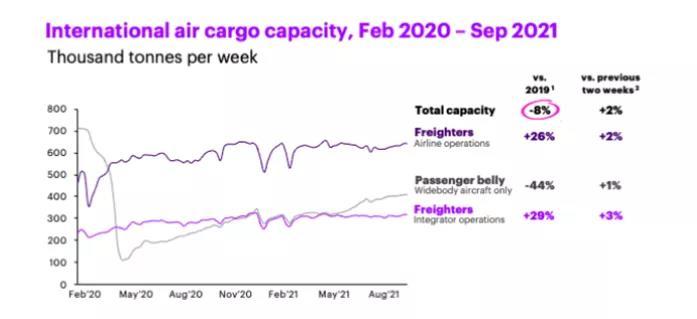 (Source: accenture)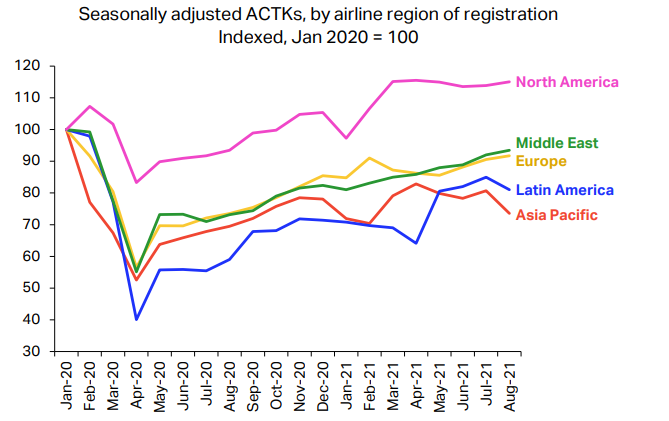 (Source: IATA)
Since 2020, COVID-19 has pushed the cross-border e-commerce into a strong trend of sustained economic growth, and has also driven the optimization and upgrading of new online consumption.
Behind 360Lion Express is an experienced GSA team to help. In order to solve the urgent needs of many cross-border e-commerce practitioners, in 2020 alone, 360Lion Express has organized over one hundred of charter flights to fully provide the majority of e-commerce practitioners with a variety of freight solutions.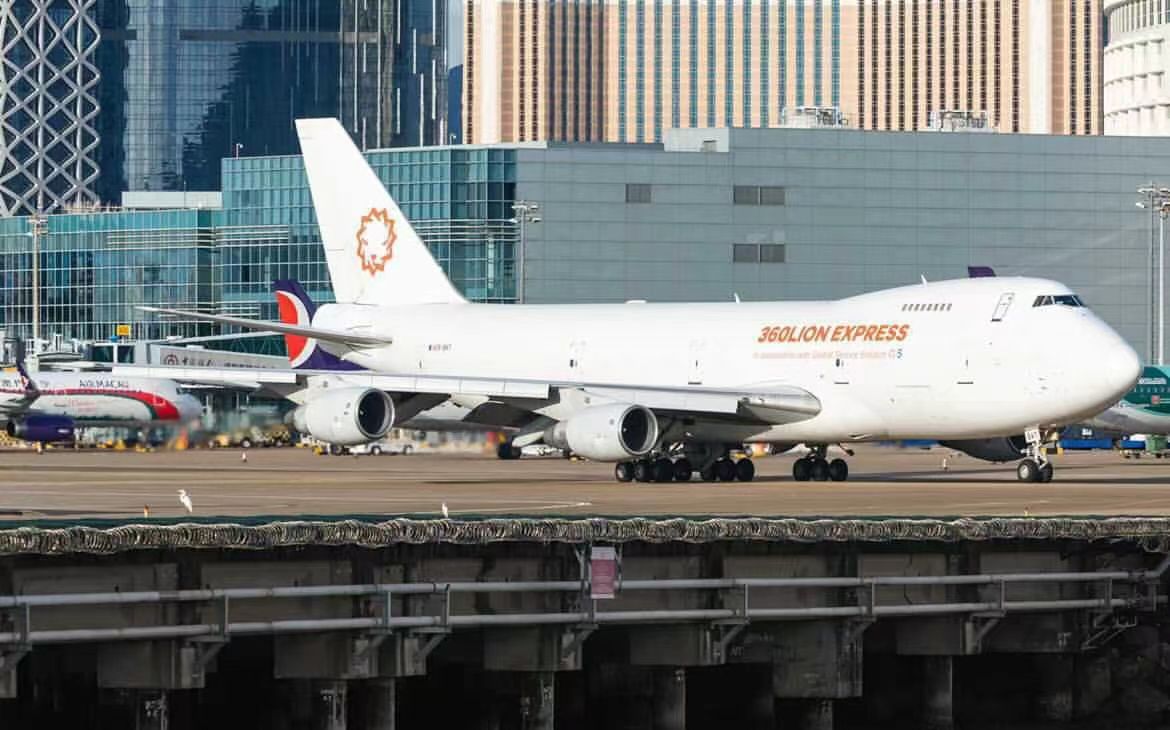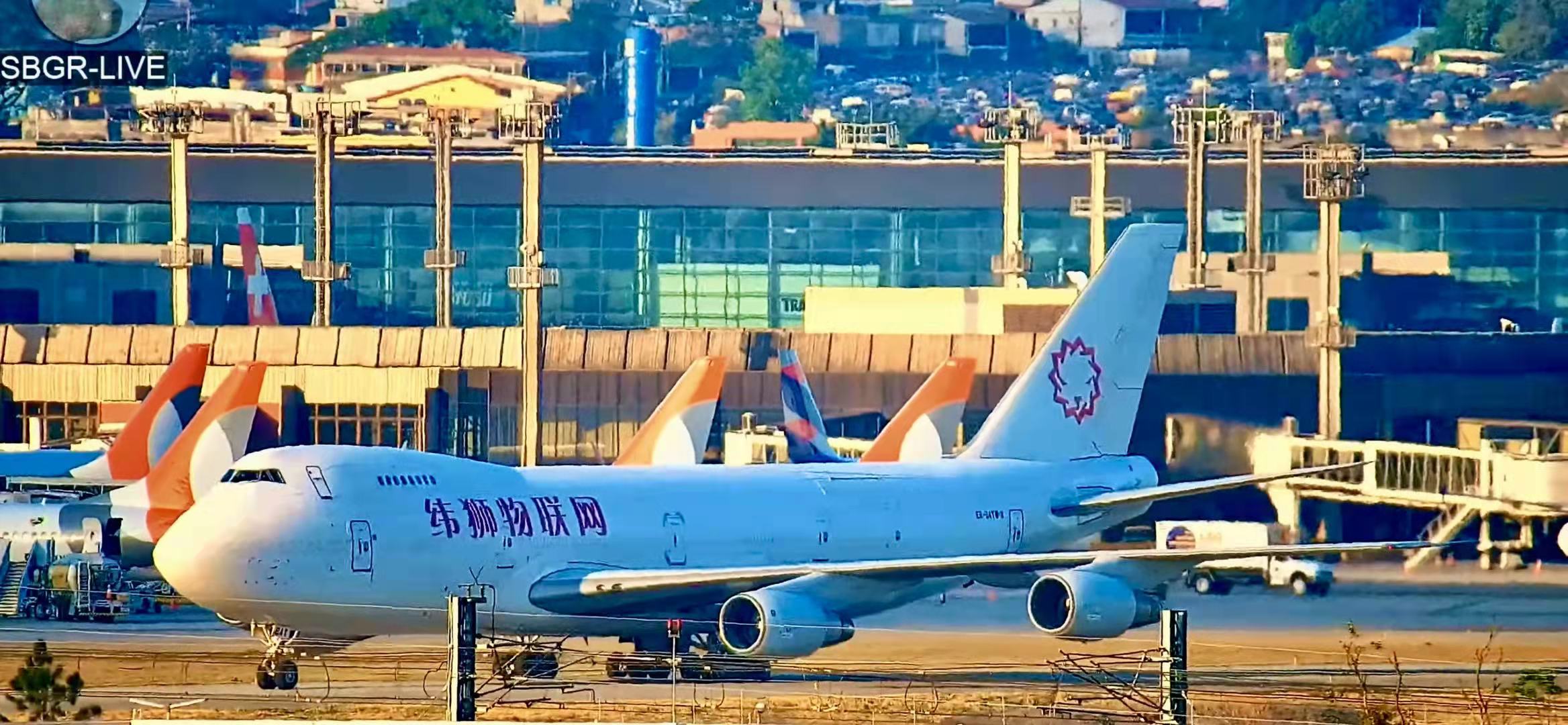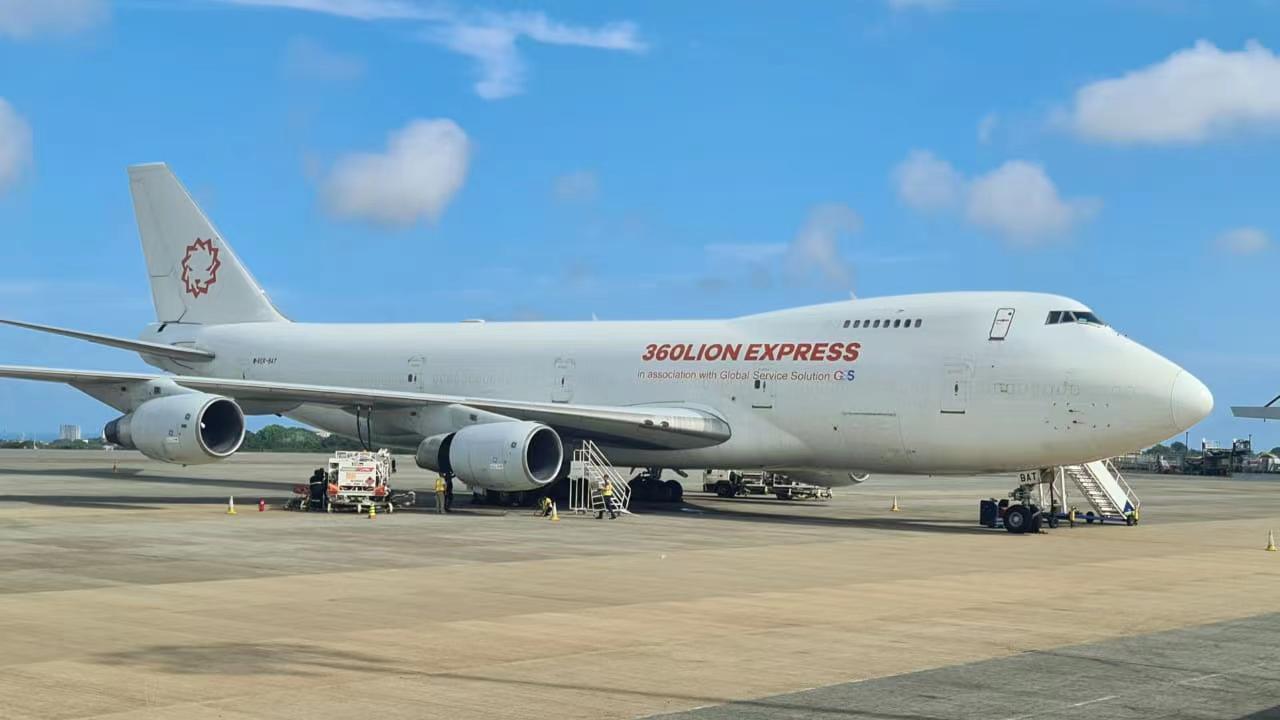 This year, the GSA team has made persistent efforts to increase the volume, frequency, stability and to expand route coverage. As of December, in South China alone, the number of chartered flights has exceeded 200, with a cargo volume of nearly 7,000 tons, which has greatly alleviated the dilemma of the cross-border e-commerce being restricted by international transportation capacity.
As the General Sales Agent of multiple Latin American airlines, 360Lion Express is backed by a seasoned and experienced GSA team focused on the Latin American market. The number of charter flights per month have exceeded 30 in 2021. The cargos are delivered to Brazil, Chile, Mexico, Colombia, Peru and other Latin American countries. 360Lion Express can be described as the preferred partner for cross-border e-commerce to go overseas in Latin America under the influence of the pandemic.
【About 360Lion】
Established in year 2015, 360Lion Express is a professional logistics solutions provider dedicated to providing the cross border e-commerce industry with leading global logistics and warehousing services. 360Lion Express is also a third-party service provider for international and Latin American e-commerce marketplaces (including Amazon, Shopee, Mercado Libre, B2W, Linio, Aliexpress, Facily, etc.).