360Lion Express has successfully launched Amazon shipping mark and become an Amazon-approved logistics service provider! Since helping the layout of cross-border e-commerce in Latin America, more and more cross-border e-commerce industry players have achieved high-speed delivery of cross-border logistics through the aviation trunk line of 360Lion Express.
This successful launch has brought faster international logistics services to cross-border e-commerce practitioners. For some cross-border e-commerce sellers in Latin America, it may not be clear how to achieve efficient cross-border transportation with the help of 360Lion Express on Amazon.
So we are going to lead everyone to learn how to correctly use 360Lion to deliver goods on Amazon to improve store efficiency and score. We believe that sellers who have experienced it will definitely feel full of excellent experience.
How to choose 360Lion Express in the backend of Amazon
First,log in to the Amazon seller backend and select the logistics service provider.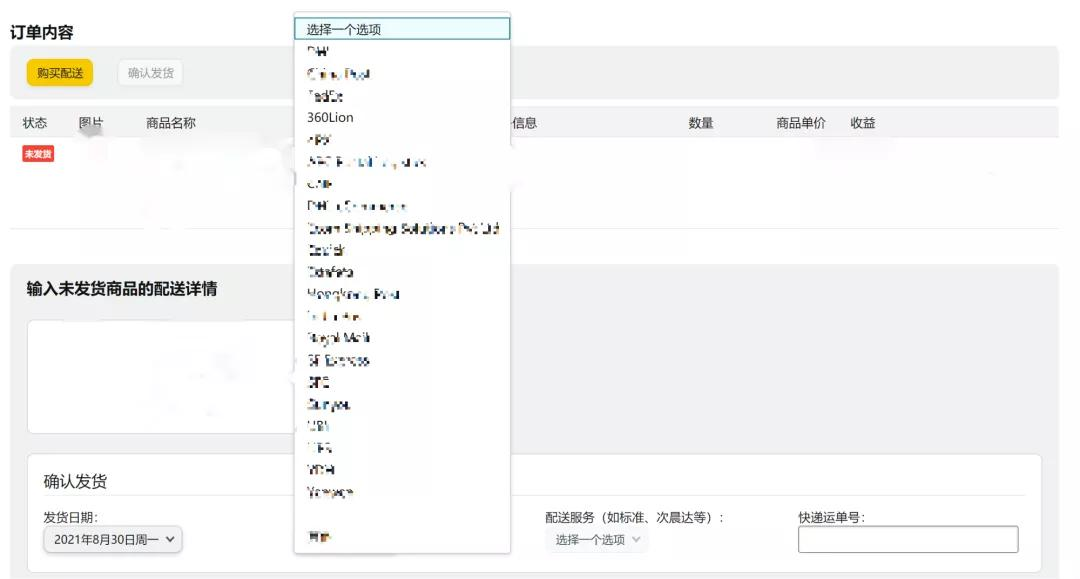 As shown in the picture, choose 360Lion.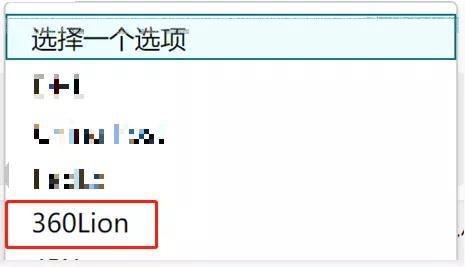 Fill in the WISH order number in the column of express order number in the figure below, and fill in the product code in the column of delivery service.

Sellers can directly mark 360Lion shipment through ERP
360Lion Express has connected with a number of ERP shipping marks. Amazon Mexico, Brazil and other countries have already launched online marking, and sellers can directly mark 360Lion shipment in the ERP background.
The road is long and long, and 360Lion is escorted
Since the beginning of the epidemic in 2020, the epidemic has continued to recur. In this case, cross-border e-commerce practitioners are also worried about the logistics and transportation of the industry. Since the launch of the small package service, 360Lion Express has adhered to an uninterrupted and normalized charter service attitude, providing door-to-door logistics solutions for cross-border e-commerce practitioners, and helping domestic products go overseas.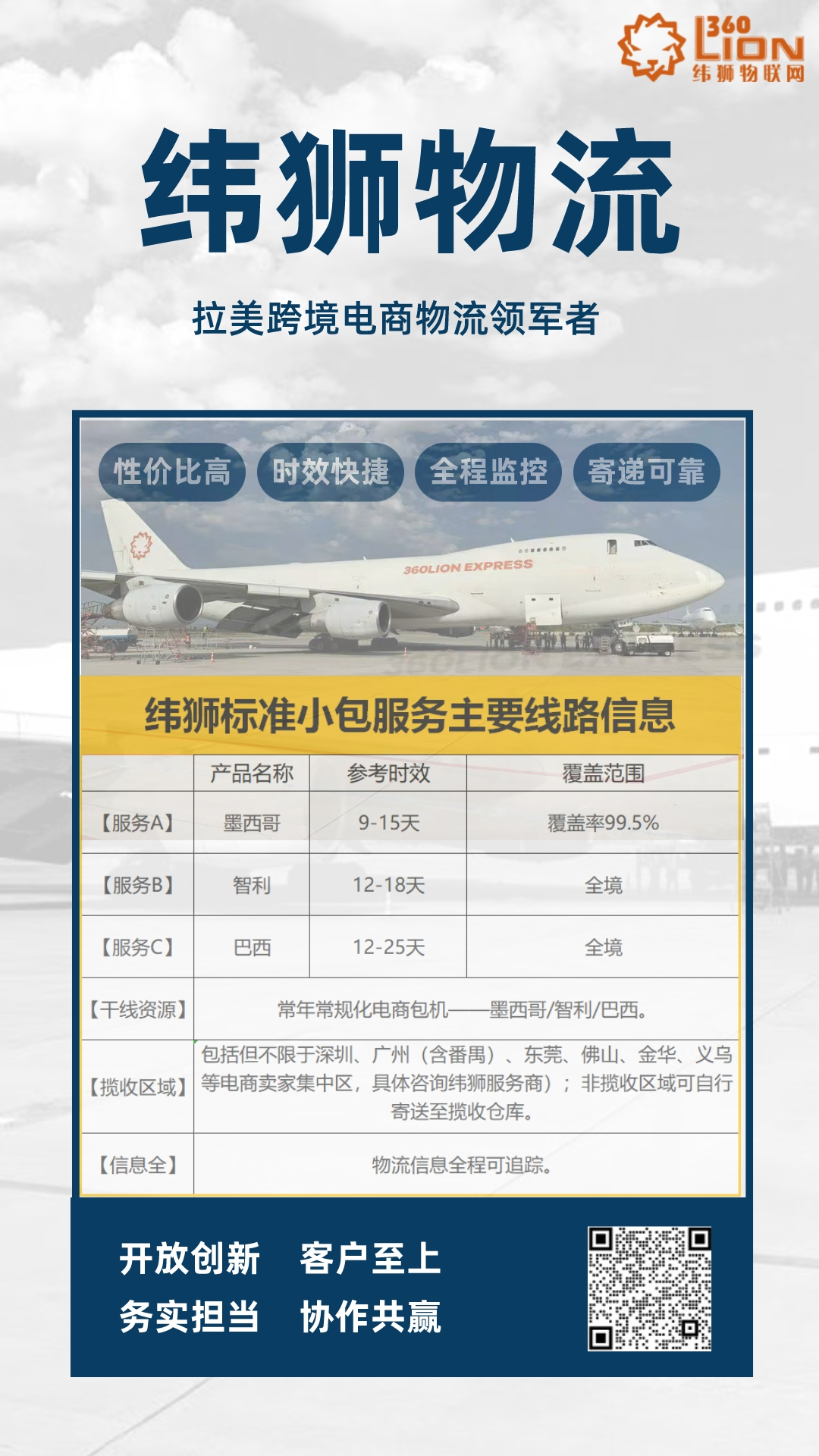 The above are the specific product and service details of each line of 360Lion Express. We will provide you with the optimal transportation plan according to the specific development of the epidemic, market supply and demand and other comprehensive factors. During this period, if you have any shipping needs, please contact your 360Lion Express Account Manager. If you do not have a dedicated account manager, please leave a message on our web, and we will arrange an account manager to connect with you as soon as possible!