At 7pm on March 4, 2022, Mexico time (Beijing time: 9am on March 5), the three-day eRetail Day Mexico 2022 hosted by AMVO officially ended! The entire event was carried out in the form of online live broadcast. Many giant companies and professionals in e-retailing in Latin America conducted valuable operations and experience sharing.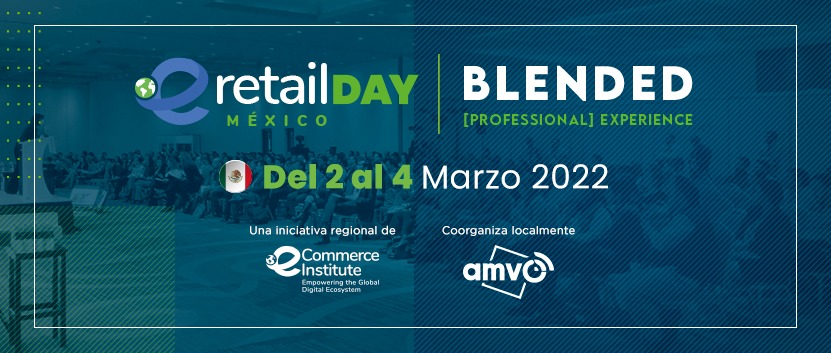 E-commerce Day(eRetail Day) started in Argentina in 2008, and was subsequently held by local e-commerce associations in different countries in the Americas. It is an annual event for the e-commerce industry in the Americas, especially in Latin America. It aims to promote the exchange of experience and program cooperation in the e-commerce industry in the region, and provide suitable cooperation channels for companies and entrepreneurs interested in actively entering and taking advantage of the digital economy. As an important conference in the Internet commerce industry, E-commerce Day covers 18 countries and regions in the Americas, including the United States, Mexico, Brazil, Colombia, Chile, Peru, etc. It has a wide range of influences and greatly promotes the development of e-commerce in Latin America.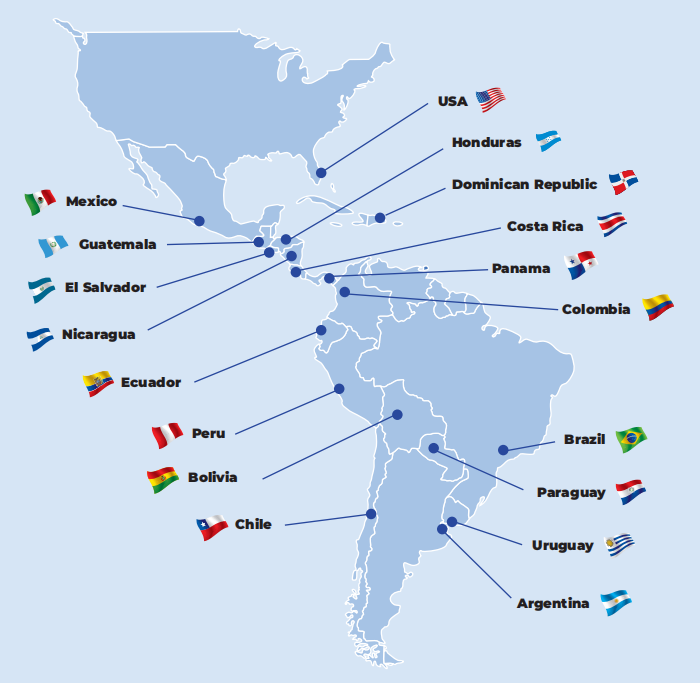 In the past two years, the epidemic has raged repeatedly, and the needs of friendly exchanges and cooperative development in the Latin American e-commerce need to be met urgently. This year's E-commerce Day opens under such circumstances, which is a general trend and is of great significance.
At the event, many service companies in the Latin American e-commerce field shared high-quality content, including but not limited to e-commerce development strategies in different regions, international operation of e-commerce business, and construction of e-commerce ecological services. Various super development trends in the e-commerce industry, such as social e-commerce, metaverse and other topics were also discussed at the event.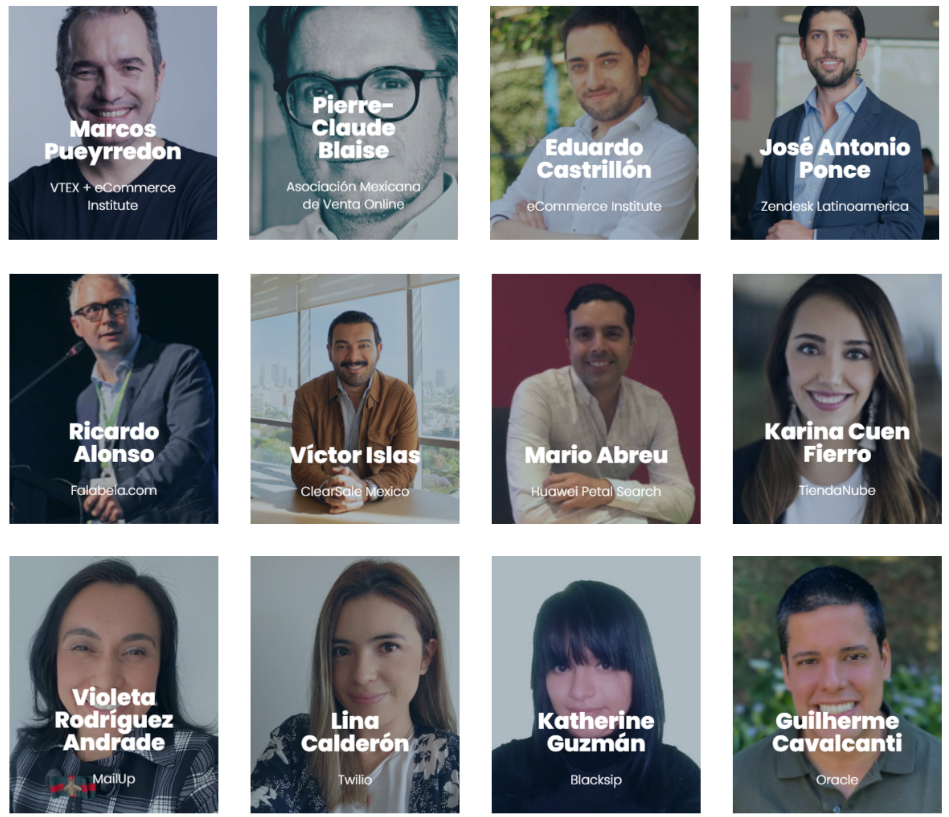 (some speakers)
It can be said that the scale of this event is huge, and the content of the conference is advancing with the times and has great practical significance!
In terms of cross-border logistics, the service footprint of 360Lion Express is almost all over Latin America, and our business covers most countries and regions in Latin America. In the field of Latin American e-commerce logistics services, our team has unique experience and insights and incisive development ideas. At eRetail Day Mexico, 360Lion Express also provided several views and suggestions for the development of e-commerce in Latin America from the perspective of Chinese sellers.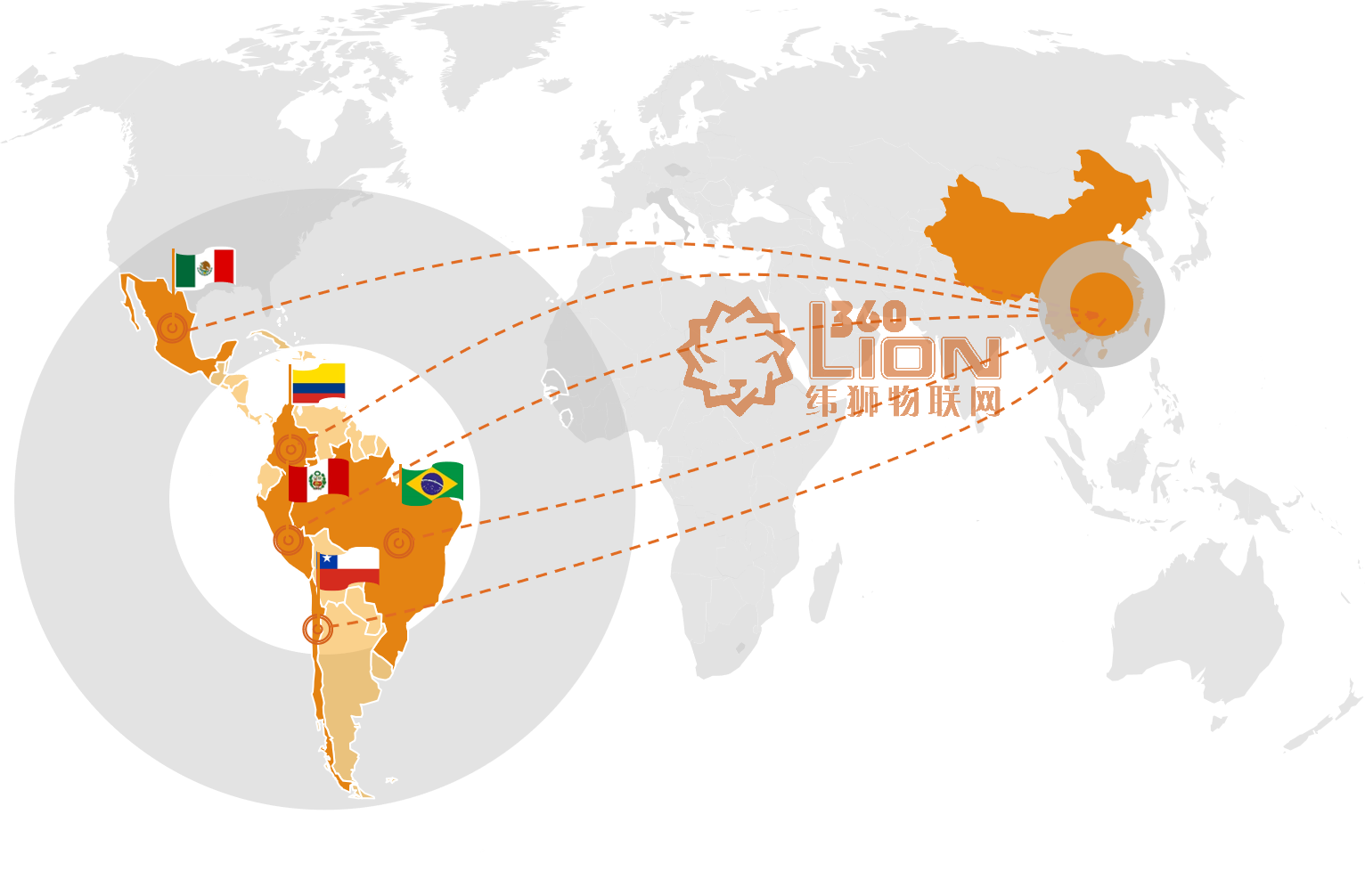 360Lion Express shared the theme of "5 Tips to increase the diversity of your products and expand your catalog with Sellers Crossborder", and analyzed the pain points of recruiting Chinese sellers, such as ERP selection, cross-border payment, platform rule making, logistics selection. We provided clear suggestions and strategies for attracting Chinese sellers to join the Latin American e-commerce market, including how to obtain high-quality ERP services, connect and use international payment tools, and how to choose excellent Chinese cross-border logistics service providers.
If you want to network and communicate with industry-leading companies and e-commerce industry experts, and learn about the latest trends and success stories, check out this event at the URL (https://eretailday.org/2022/mx/)!